Welcome To Unmatched Creativity.
Creativity is key when it comes to marketing your brand in a digital world. Our services are designed to elevate your brand to a level above and beyond the competition. We're storytellers, branding experts, motivators, and creators.
Our Brand Portfolio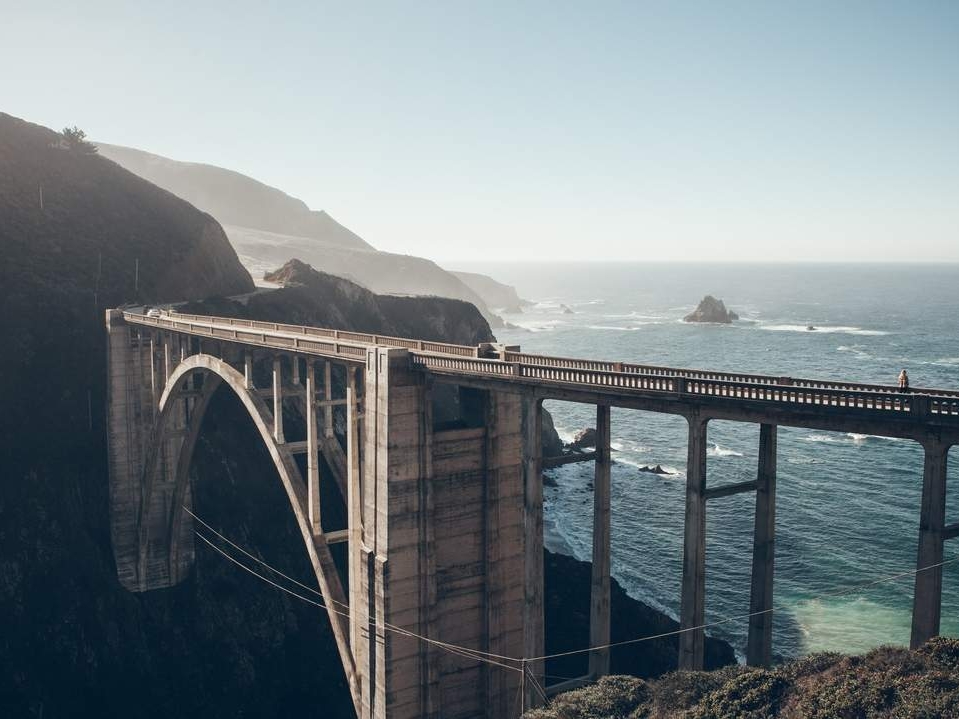 Find out about our brand,
mission, our methods, and the results of our decades of creativity unleashed.
Ready to take the next step? Let's set up a complimentary branding session to see if we're a perfect pair.